The New Mad Men
The Hotel Life
Baltimore's Uprising
Life is an adventure
Taste the Real Thing
Namaste, Mama
Surfing Lemons
Baltimore Design Week
Logo
Homeowners Want In Infographic
Illustrated Email
Hipster Pig
Adam Jones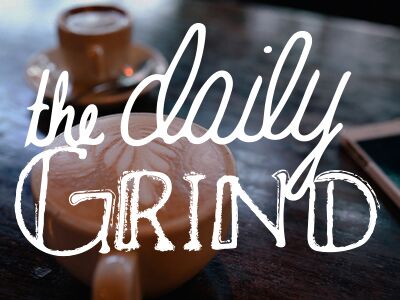 Ecommerce Microsite
The New Mad Men
Editorial illustration for Planit Agency's Watercooler blog.
The Hotel Life
An illustration for a major hotel chain's internal employee blog.
Baltimore's Uprising
Illustrative element for a brand exploration for a Baltimore City nonprofit -- reimagining the boarded up streets of the city as what they could be.
Taste the Real Thing
Brand exploration for a local food company, spinning their creative brief into a visual that combines handmade elements with lifestyle imagery.
Namaste, Mama
Meet the goddess of lemon garlic.
Surfing Lemons
Had a little too much fun with my vector illustrations.
Baltimore Design Week
Splash page banner for AIGA's Baltimore Design Week 2014.
Logo
Logo for a bed & breakfast in Massachusetts.
Homeowners Want In Infographic
Iconography for Royal Building Products. The graphics were informed by a homeowners survey conducted by the client.
Illustrated Email
Hand-drawn illustrations and HTML email design for Planit Agency.
Hipster Pig
Adam Jones
A tribute to Oriole's player #10, Adam Jones, for Planit Agency.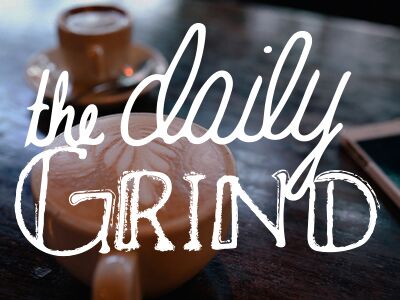 Ecommerce Microsite
A microsite concept for a bow-hunting accessories company.
1
2
3
4
5
6
7
8
9
10
11
12
13
14
15
16
17
18
19
20
21
22
23
24
25
26
27
28
29
30
31
·
·
·
·
·
·
·
·
·
·
·
·
·
·
·
·
·
·
·
·
·
·
·
·
·
·
·
·
·
·
·